LEGACY IN YOUR HANDS
Celebrate Black culture, community and diversity with custom card designs.
Explore Designs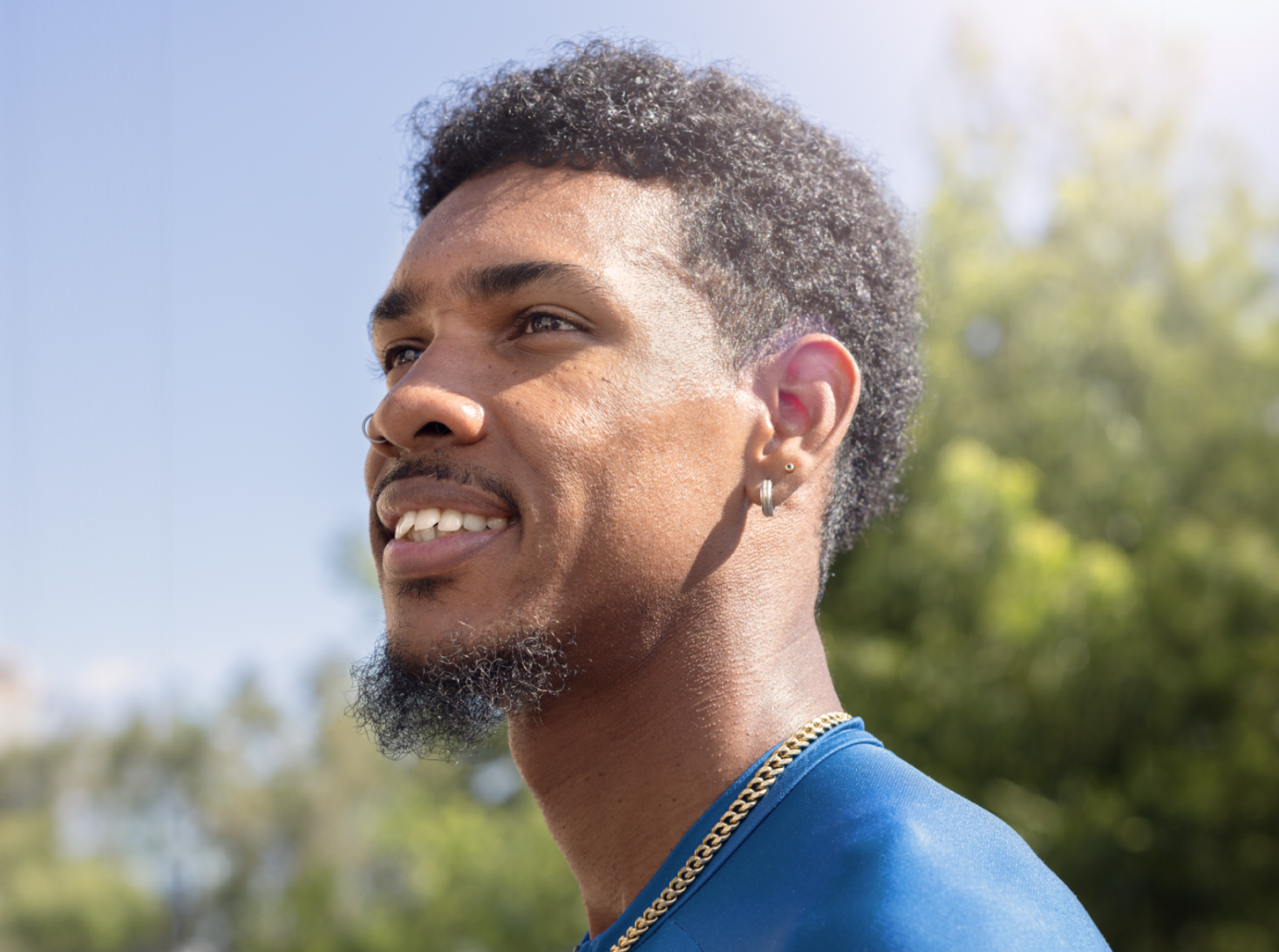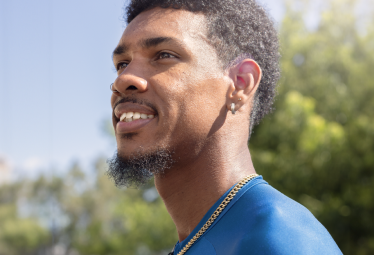 LEGENDS & LEGACIES
Forging a legacy at full speed
Meet legacy-maker Brandon Valentine-Parris,
founder and coach of the first HBCU cycling team.
Read More
LEGENDS & LEGACIES
One man's mission to move
his community forward
See how Adé Neff is putting inspiration in
motion with his Leimert Park cycling shop.
Read More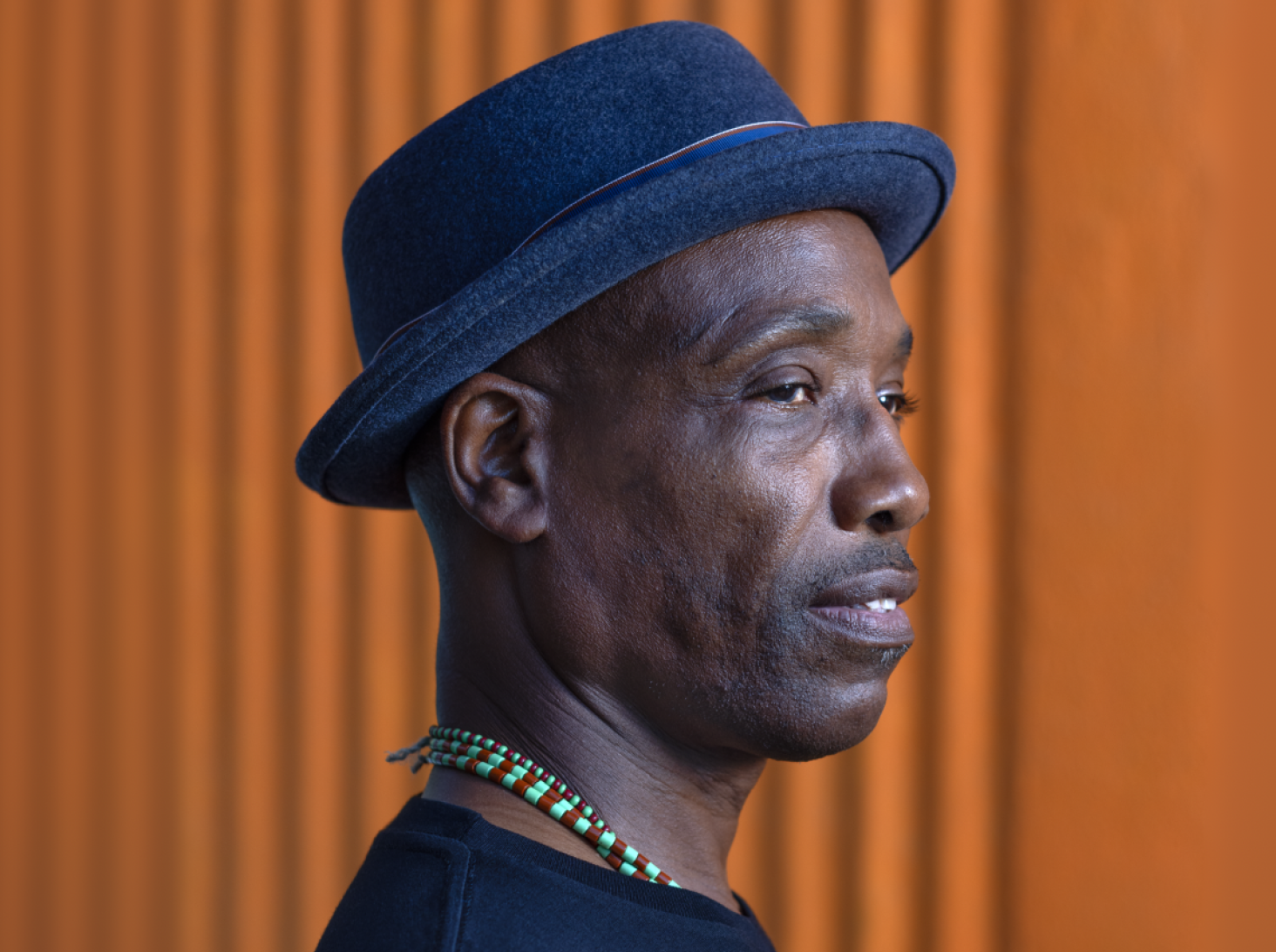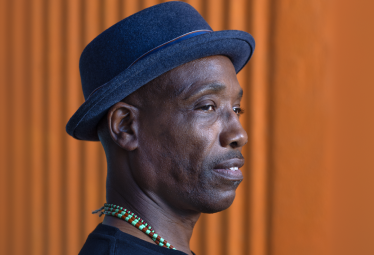 Become a legacy builder
Discover tools and resources that can help you start building wealth for generations.
Discover big ideas to grow your small business
Professional networks and personalized guidance helping you succeed.

<!======Global Div End=========>

<!======Global Div=========>