Custom Card Design
Card Design Collections
Explore our card designs that help celebrate diversity, culture and community.
Pride Collection
The collection celebrates the diversity and unity of the LGBTQ+ community with bold, significant colors and relevant symbolism.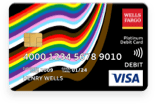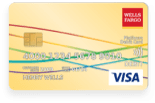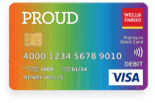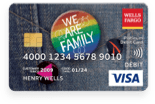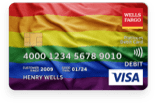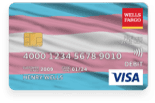 Lunar New Year Collection
To reflect this important Asian holiday, these colorful card designs feature the iconic animals of the Chinese Zodiac and the positive traits that each represents.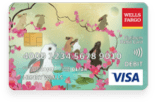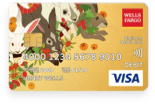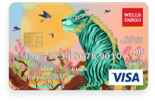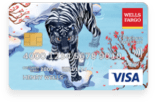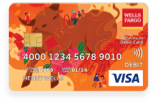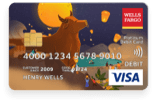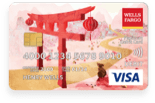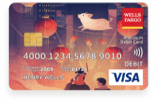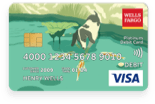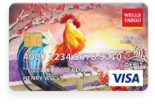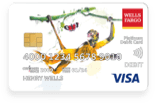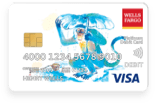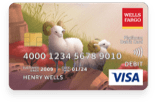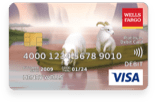 Asian Indian Collection
This card design collection reflects the vibrant hues and symbolic designs found in India's diverse cultures and communities.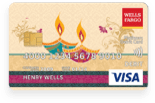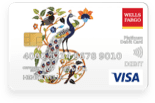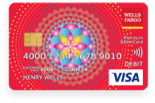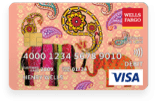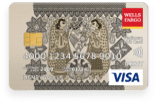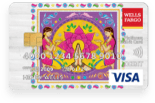 Black Culture Collection
Our Black Culture Collection celebrates African-American heritage using bold colors and designs that embrace history, creativity, and contemporary cultural icons.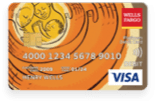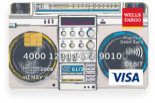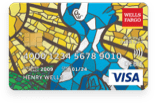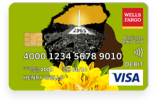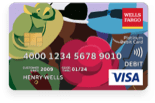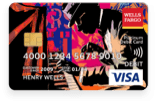 Mi Cultura Gallery
The Mi Cultura Gallery highlights the history of resilience and determination, the music that shapes contemporary culture, and the beauty and strength of the iconic birds that soar over Latin America.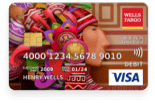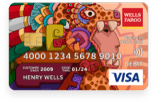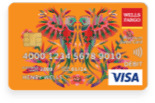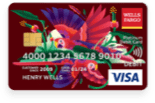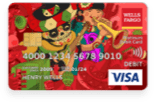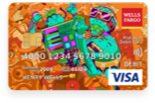 Soccer Collection
Our designs celebrate passion for soccer and our sponsorship of the Mexican National Team. Our designs are inspired by the team's crest and colors and by the iconic forms that can be found in the sport. Show your passion wherever you go! Juntos, vamos con todo!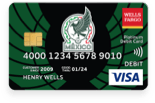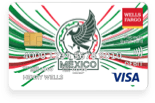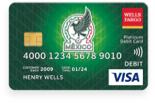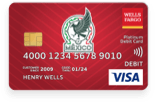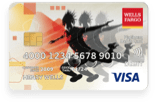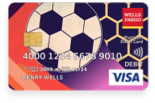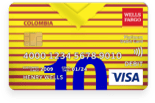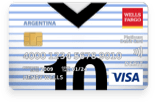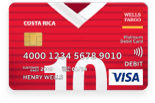 Native Art Gallery
The Native Art gallery delineates understanding of Indigenous culture by balancing the ancient and modern, using patterns, techniques, and colors informed by heritage and identity.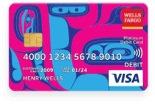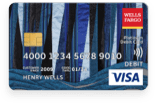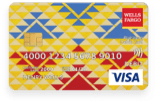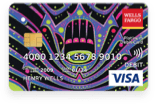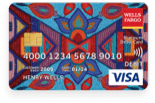 HBCU Legends Collection
The HBCU Legends Collection honors the rich heritage of our nation's iconic Historically Black Colleges and Universities